if you're a major fan of the
NB 576
, then i seriously doubt you won't be loving this.
SOLEBOX NB 576 a.k.a. "PURPLE DEVIL"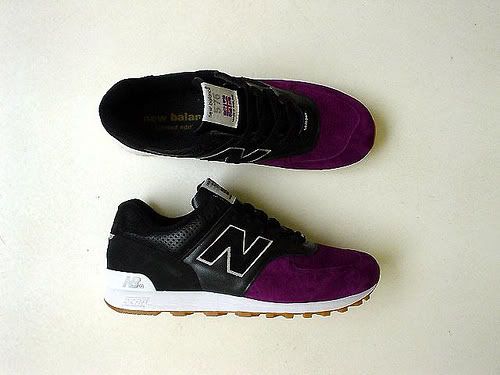 after the big Purple Devil I MT575 released not long ago, Solebox now brings us yet another purple heat with this beautiful pair of 576.
they're available TODAY, September 12th at Solebox with only
300 pairs worldwide!!!
go get ready to ring these babies up...and worry bout the bill later!! hahahaha!!
photos from: highsnobiety.com, solebox.de, & hypebeast.com